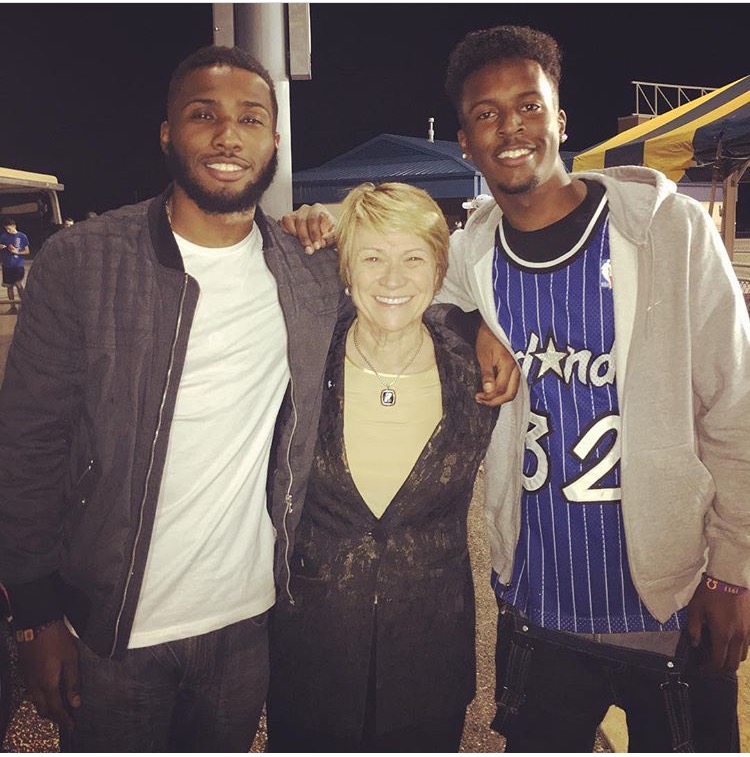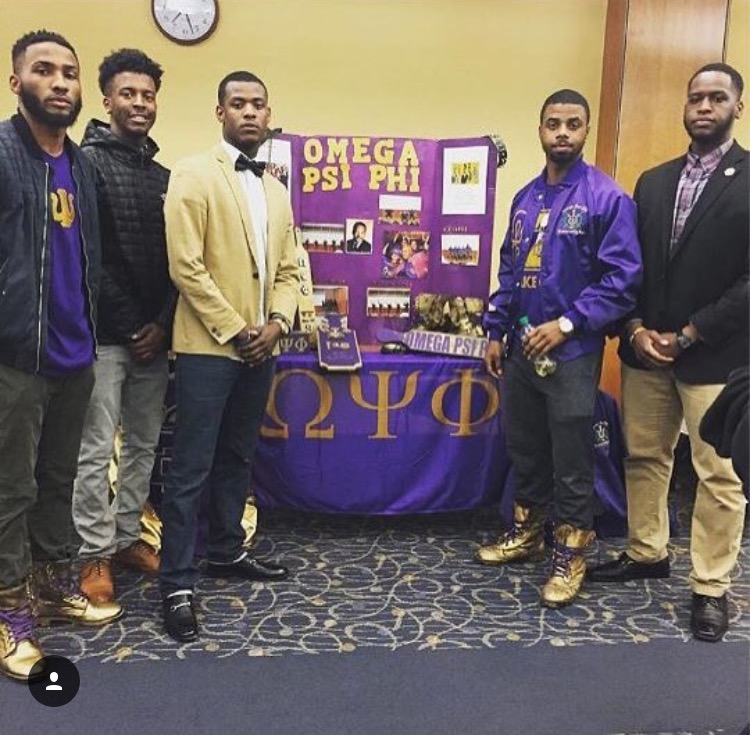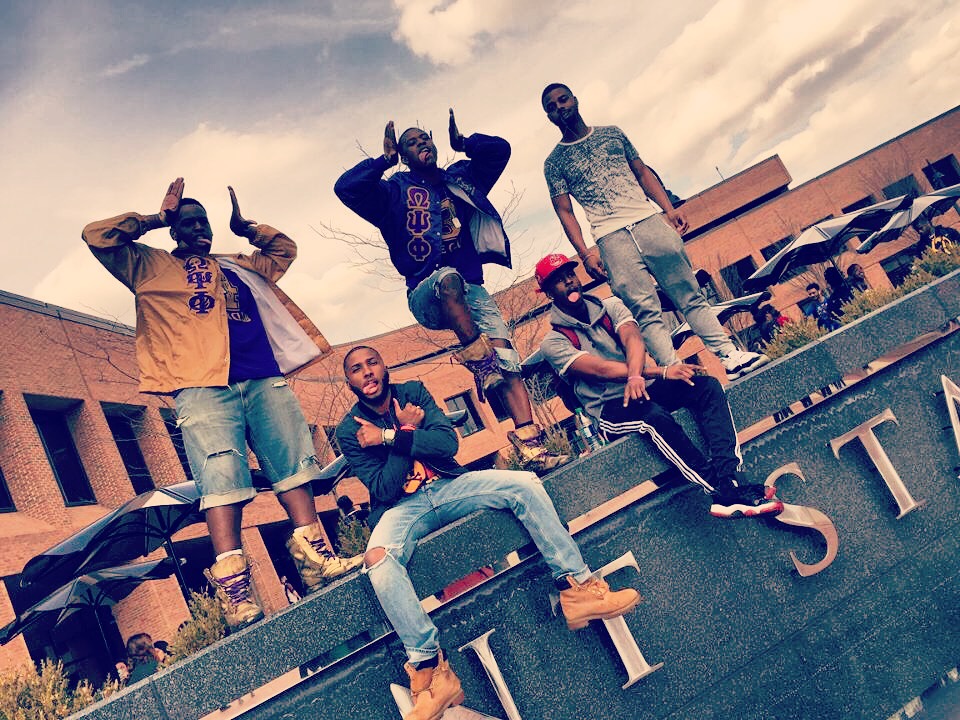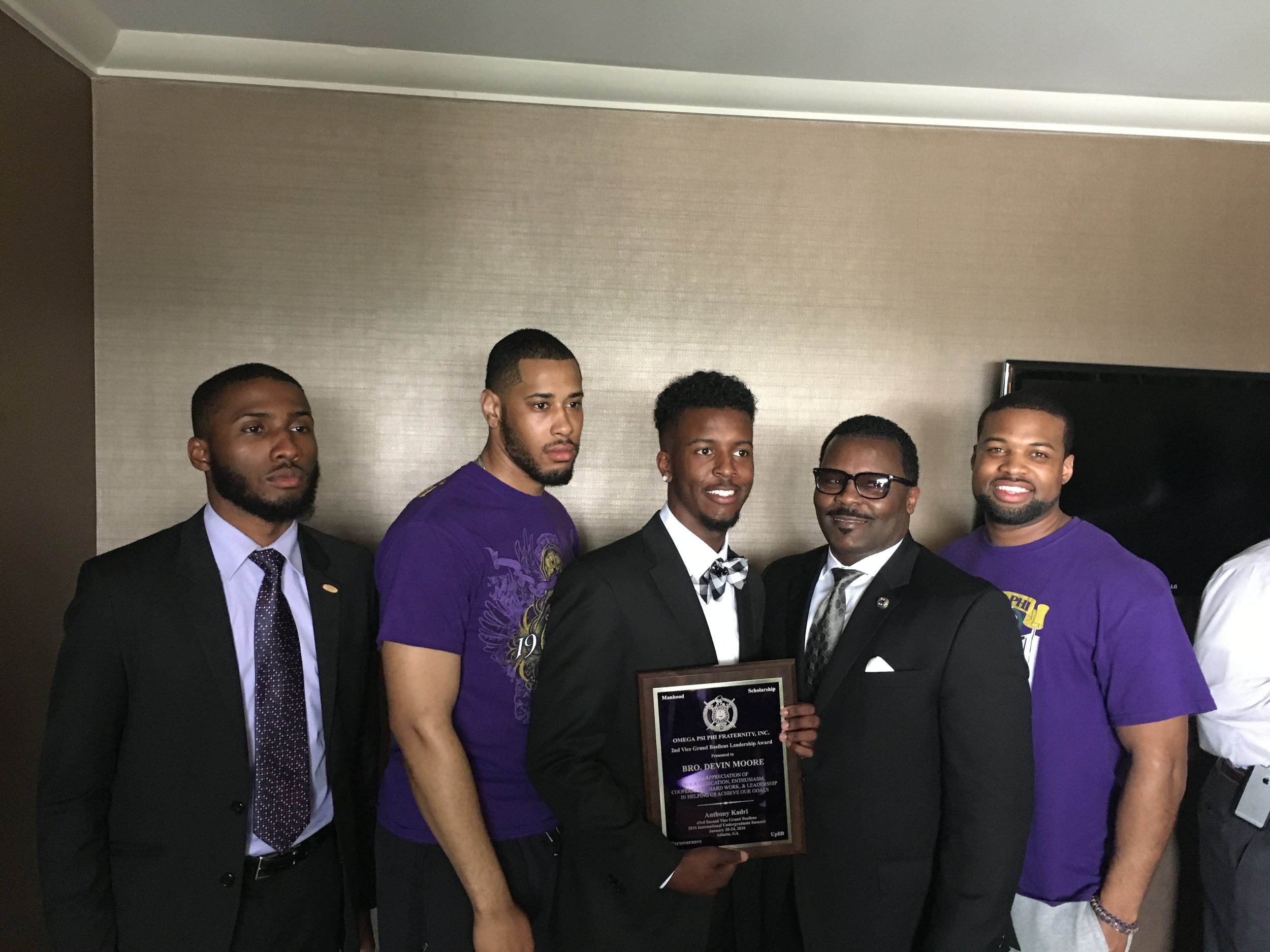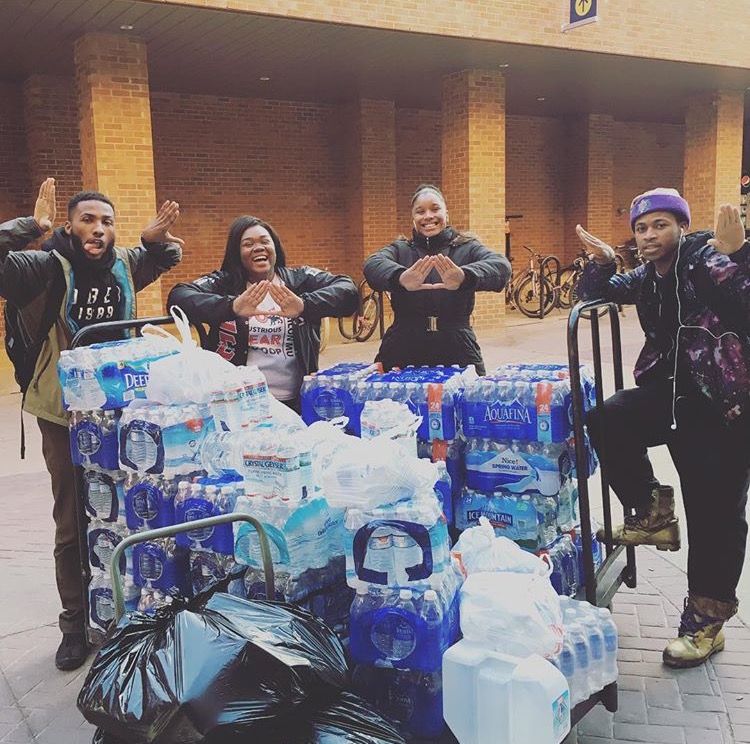 Chapter Name: Psi Gamma
officers:
President: Bernard Branner Jr., bbranner@kent.edu
Vice President: Paris Johns, pjohns29@kent.edu
Secretary: RaShaan Arnold, rarnol17@kent.edu
Treasurer: Kendell Long-Wirt, klongwir@kent.edu
Chaplain: Tyler Thompson, tthomp56@kent.edu
More info
Omega Psi Phi Fraternity, Inc was founded November 17th, 1911 at Howard University in Washington D.C., four men sought to build and attract a strong ad effective force of men dedicated to their principles.
Motto: "Friendship is essential to the soul"
Colors: Royal Purple and Old Gold
Symbol: Lamp
Principles: Manhood, Scholarship, Perservance, Uplift
Founders: Dr. Ernest E. Just, Prof. Frank Coleman, Dr. Oscar J. Cooper, Bishop Edgar A. Love
fun facts
Headquarters is stationed in Decatur, Georgia.

Omega Psi Phi has a publication called the "Oracle".